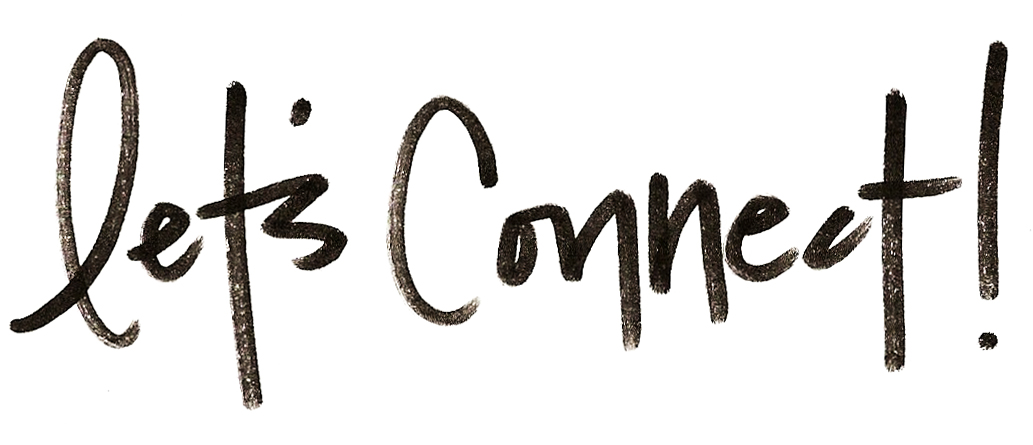 Want to get in touch directly? Email me.
It will be read the same day.
If you prefer, you may email me directly at startingwithgoodbye@gmail.com
Are you in a book club?
I'd be happy to visit, via Skype or, if you're local, in person.
To schedule a talk, visit, or reading, email me using the form on this page.