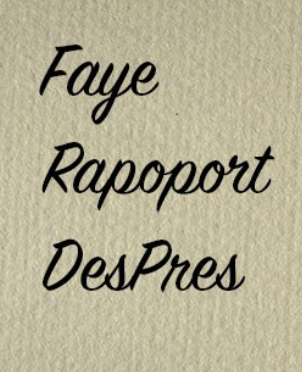 Lisa is interviewed in the "Writers in the Trenches" series.

 Lisa's guest post, "Nine Key Questions on Writing About Family"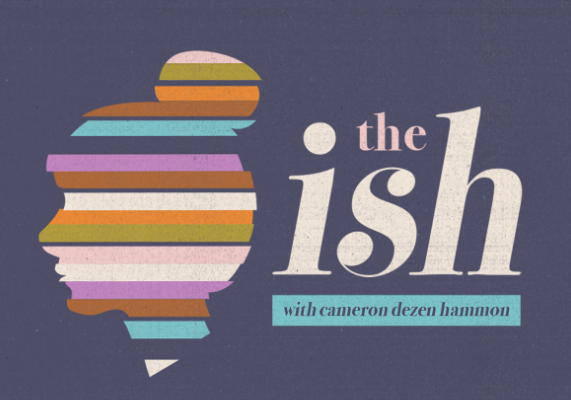 Podcast, Grieving-Ish, Part 2.
For more interviews, reviews, and Lisa's guest posts about Starting with Goodbye, visit Media Mentions.

"Romeo's honest, hopeful story will strike a meaningful chord with those who've been prompted to reconsider their relationships or themselves after a death."
Click here to read the full Publishers Weekly review and here for PW's Spotlight interview with Lisa
"Lisa's lovely writing and startling insights lead you into deeper territory, as she wrestles with questions of identity, mortality, and the vagaries of love."
— Christina Baker Kline, New York Times #1 bestselling author of Orphan Train and A Piece of the World
Online buzz...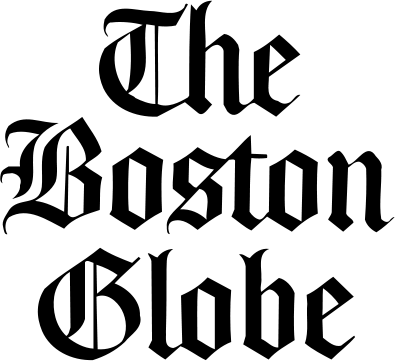 BG's Story Behind the Book colum.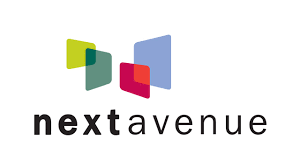 Read an excerpt at Next Avenue.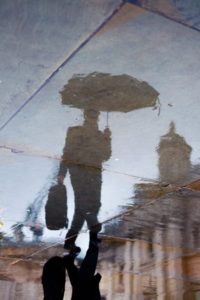 Brevity: Starting with Goodbye "shatters grief myths."
Literary Mama: "...a provocative look at the grieving process, unstinting in self-examination, authentic in its exploration of complex family relationships..."

Come say hello in person! 
Upcoming...
Wednesday, September 26
Roseland Library, Authors & Filmakers Series
Roseland, NJ
Saturday, October 13
Push to Publish, Rosemont College
Philadelphia, PA
Sunday, October 14
Writers Day, Bay Path University
East Longmeadow, MA
Tuesday, October 16
Reading at New Jersey City University
Time TBD