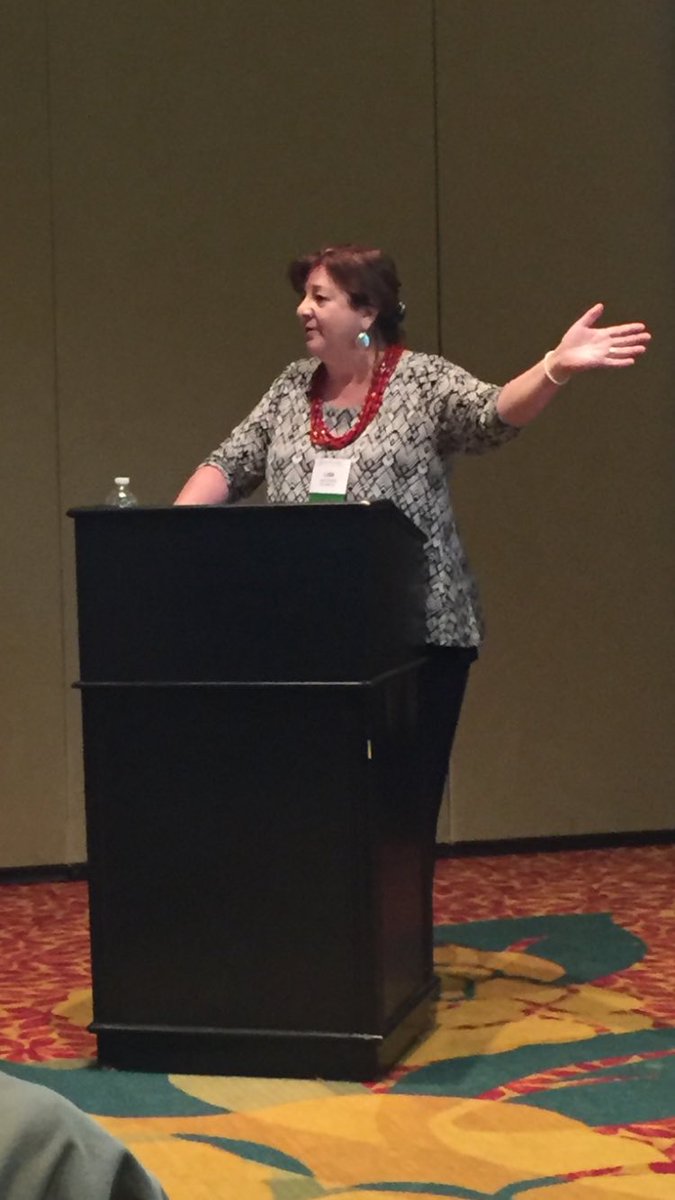 Conference Presentations/Workshops
Lisa is an experienced workshop leader, presenter, and speaker, who can deliver a lively, engaging, information-packed session for your conference, workshop, retreat, or literary gathering—whether you are interested in creating a panel or a solo event; interactive or lecture presentation; generative writing session or traditional workshop.
Some of the events whereLisa has presented include: ASJA (American Society of Journalists and Authors); Hippocampus Conference for Creative Nonfiction Writers; New Jersey Women Who Write; Italian American Studies Association; Bay Path University Writers Day; Maplewood-South Orange Book Festival; Tiferet Journal Events; BooksNJ; Cedar Ridge Writers Series.
Let's work together to plan a presentation that fits your needs. Email me to get started!
Audience reaction to Lisa's conference presentations:
Lisa was fantastic! The most practical session of the conference.
Lisa was extremely generous with the "nuts and bolts" information she shared. She's a master.
Useful advice, lively presentation, great combo of hard info, anecdote, enthusiasm & good organization of material.
ALWAYS HAVE LISA BACK!
Lisa is always on point! Poised, clear, helpful, resourceful, engaging.
Excellent: informative, well-delivered, accessible!
Dynamic presentation. Very practical, helpful tips. Top notch!